An overview of five of the most popular approaches organisations use to equip employees with the digital basics.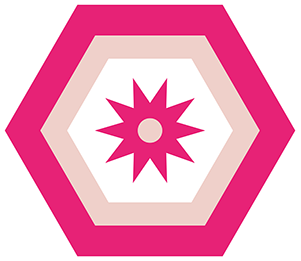 Big bang culture shift
For organisations seeking rapid and far-reaching change, with employees and the organisation benefitting quickly from upskilling.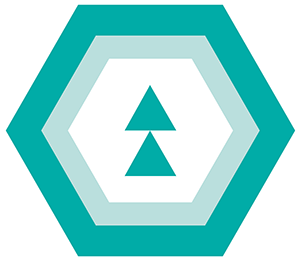 Embedded learning
For organisations looking to gradually build up the Essential Digital Skills of their employees and change its culture.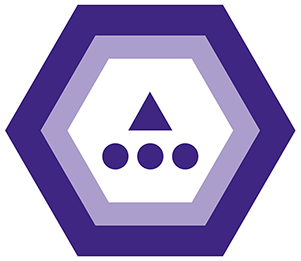 Peer support
For organisations who have a strong focus internally on people and building relationships.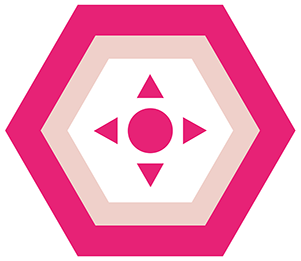 Learning partner
For organisations who may not have the in-house knowledge, skills or capacity to deliver an Essential Digital Skills learning
programme.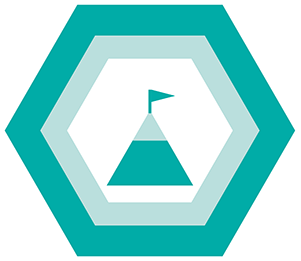 Trailblazer
For organisations looking to have a big and visible impact on colleagues and customers.