Our members in action
Fundamental to our coalition – and to the pledge each of our members take – is the opportunity to share and learn from the incredible work already underway. Here, our members tell us about the progress they're making in improving the digital capability and confidence of their workforce and communities, and what they're learning along the way.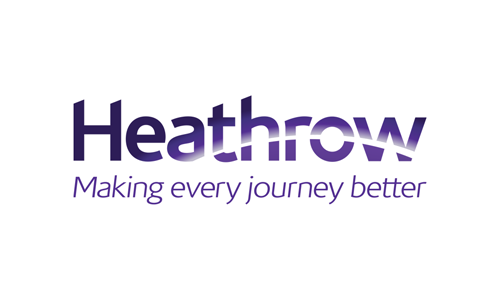 Samit had been working as a security officer at Heathrow Airport for 14 years when a new workplace initiative gave him the opportunity to embrace digital, grow his skills and supercharge his career.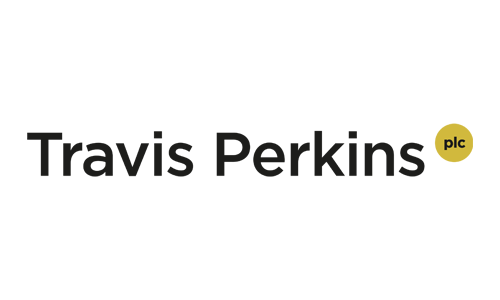 Whilst the construction sector overall is struggling to embrace digital transformation, Travis Perkins is leading the way in trying to change this.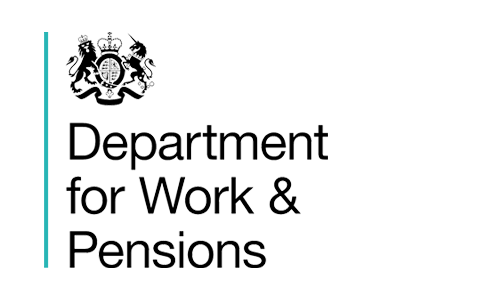 When the Covid-19 pandemic saw an unprecedented uptick in benefit claims, the Department for Work and Pensions was faced with a huge challenge – ensuring the digital capability and confidence of a huge and growing workforce.
News and blogs
News, thoughts and updates about the work happening across the UK to improve the digital capabilities and confidence of the nation.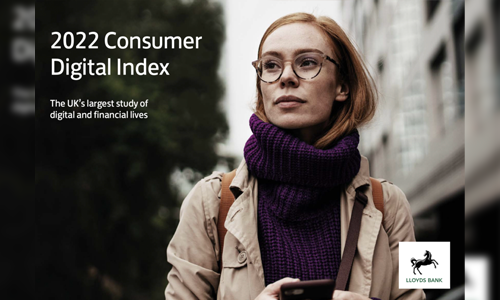 Last week, Lloyds Bank released their annual Consumer Digital Index (CDI) which reports on the levels of digital confidence and capability across the UK. There is much to celebrate, but a closer read reveals much still to do.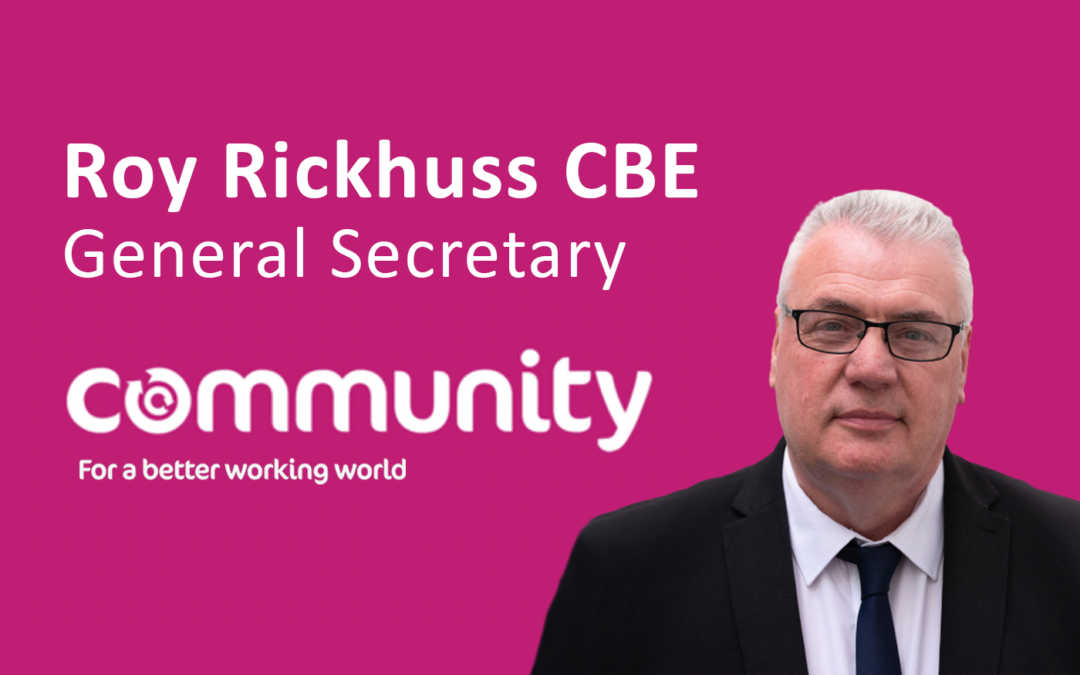 Trade unions have a key role to play in digital upskilling. We are the ones with the ability to engage and give opportunities to thousands of workers. We are the ones who know which workers will need help, and are able to motivate them to build capability…
Events
Throughout the year, we hear about and learn from the work of our coalition members, so please do come along or catch up on ones you've missed.
Date: Thursday 22 June 2023
Time: 10-11am
Location: Virtual Zoom event
read more