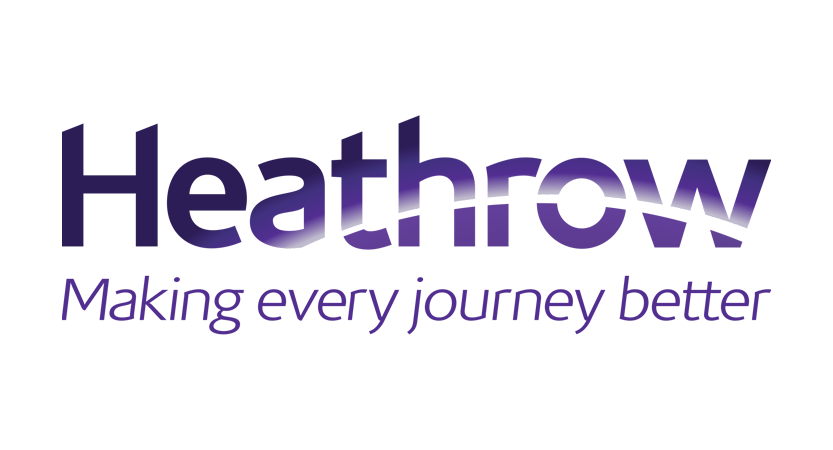 At Heathrow we have always looked at ways we can use technology to support efficiency and productivity and digitalisation is a key enabler. As part of the journey we are on, we rolled out a digital workplace initiative, with Microsoft Office 365 at its core, to all...
read more
No Results Found
The page you requested could not be found. Try refining your search, or use the navigation above to locate the post.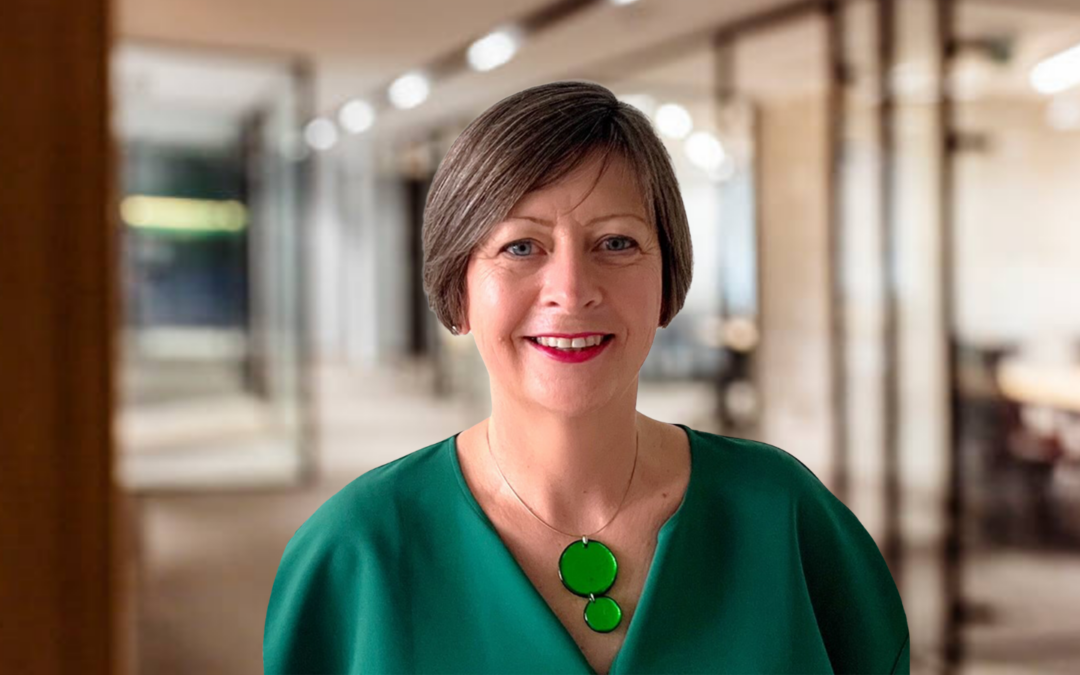 Launched as part of the new UK Digital Strategy, the Council will provide a focal point for government and industry to address the digital skills shortage and quality deficit in the UK.
read more