The Essential Digital Skills gap in the UK workplace is holding us all back. It threatens personal prosperity, and is damaging the UK's productivity and competitiveness. Millions are in 'hidden middle', without the skills need to thrive today and prepare for our digital future.
FutureDotNow is a coalition of industry leaders focused on closing the digital skills gap for working age adults. We're coordinating industry action to equip people across the UK with the Essential Digital Skills (EDS) they need to thrive in work and prepare for our digital future.
Creating the impetus for change
We help businesses understand that a significant amount of the workforce do not have the digital basics they need for the workplace. We empower industry leaders to take action and drive change. Find out more.
Helping industry make it happen
Our coalition cuts across all UK industry sectors and business size. We help our members develop and share best practice, so every working-age adult can thrive in our increasingly digital world. Find out more.
Building a movement
​We bring together organisations that want to collaborate on digitally upskilling working age adults. Our members' employees, customers and supply chains give us a reach of millions. Hear from some of our members.
Our membership represents millions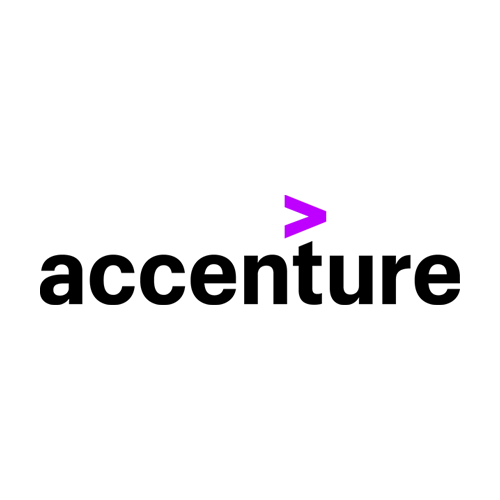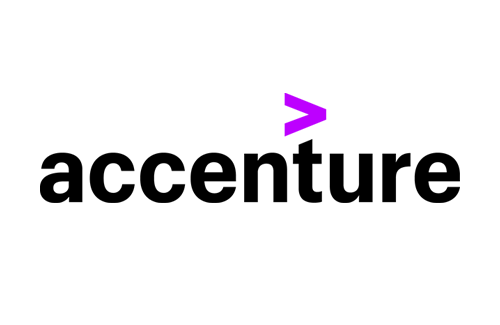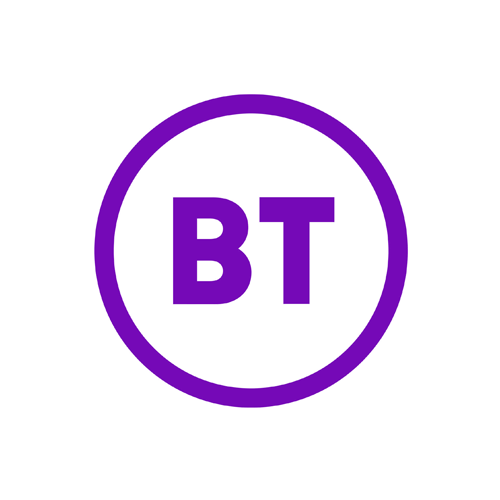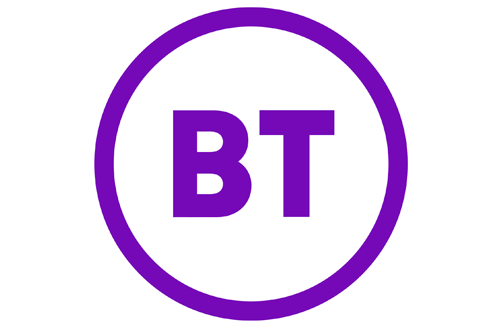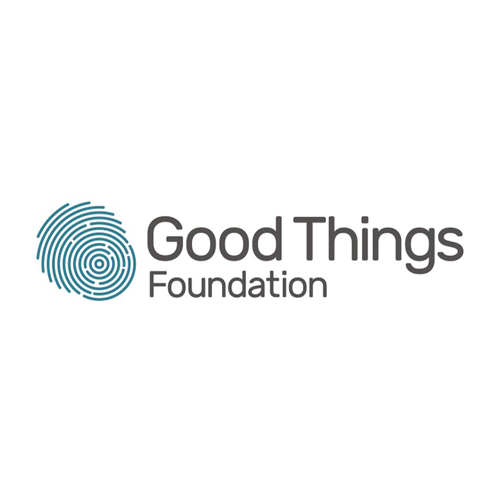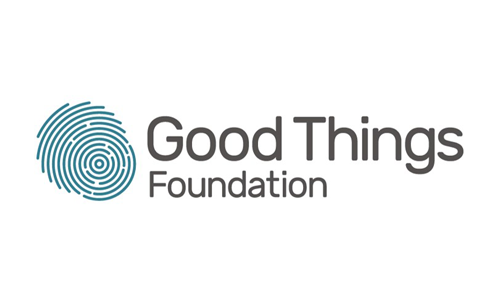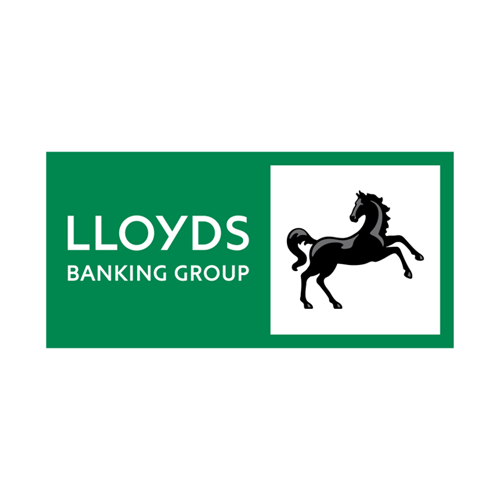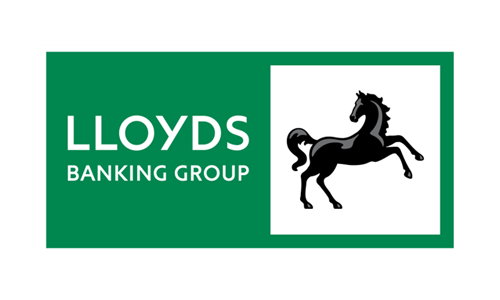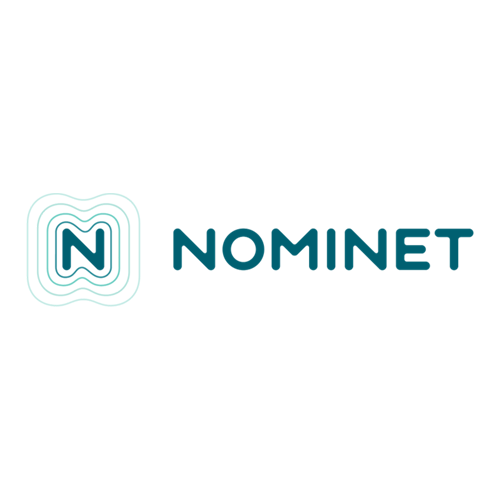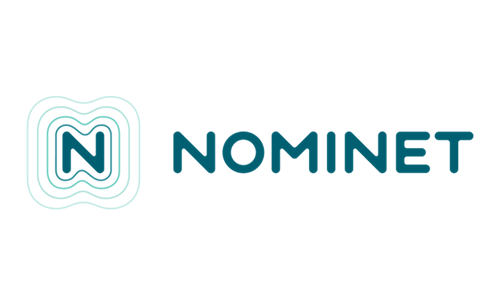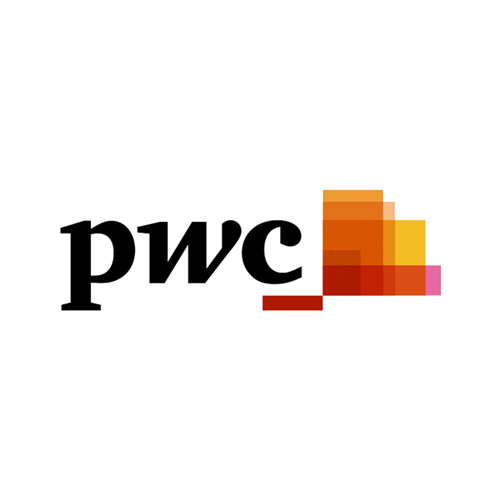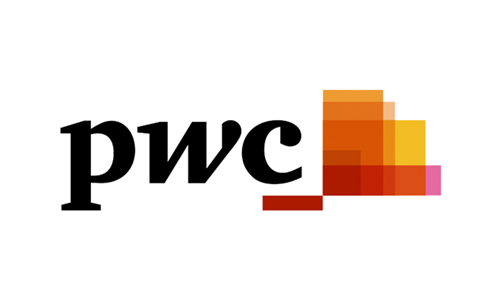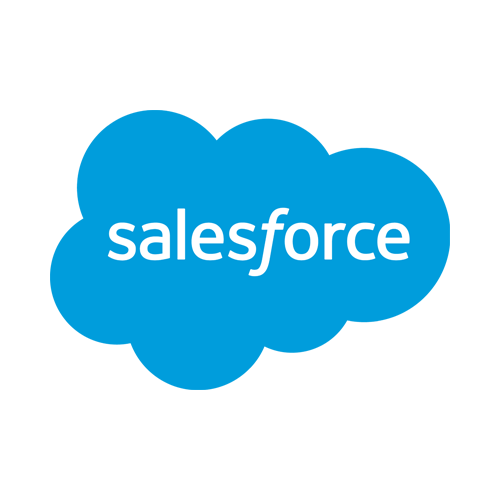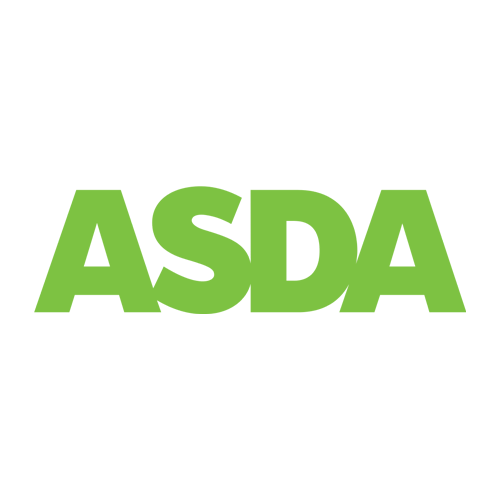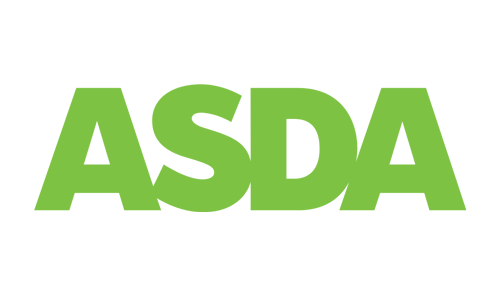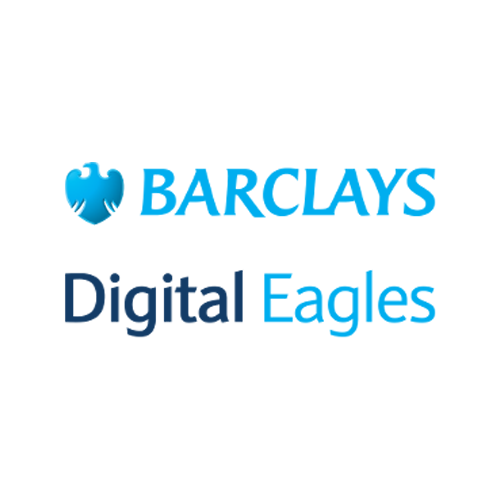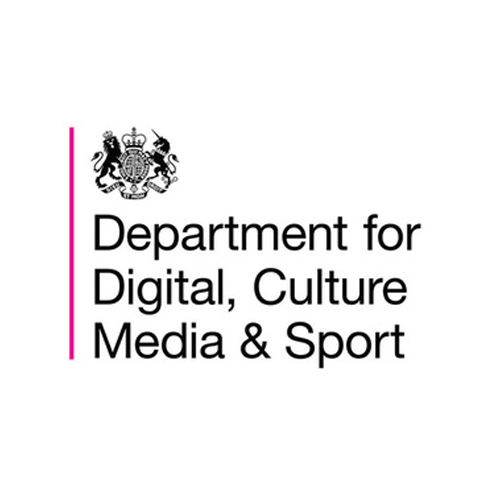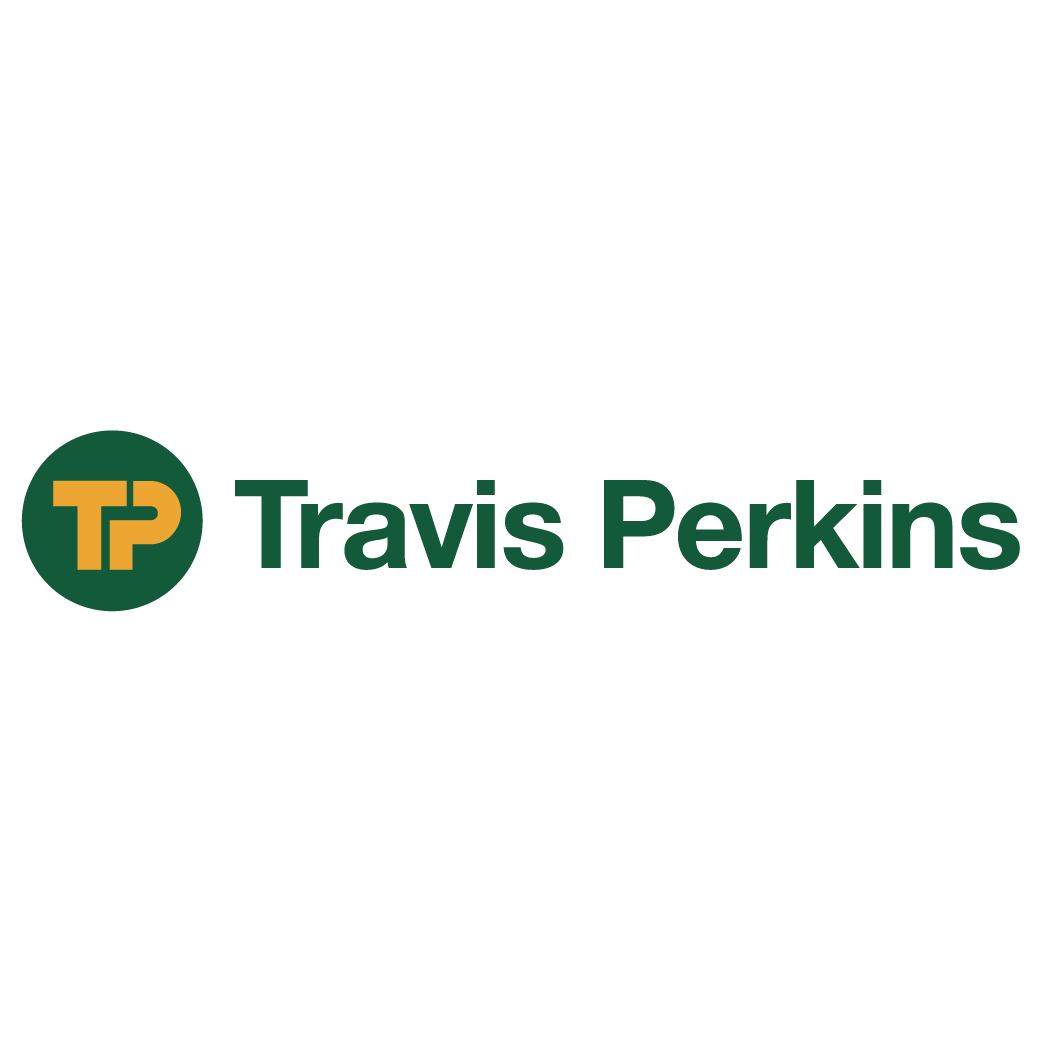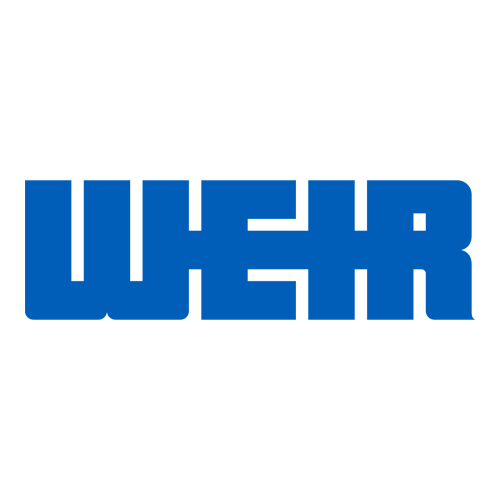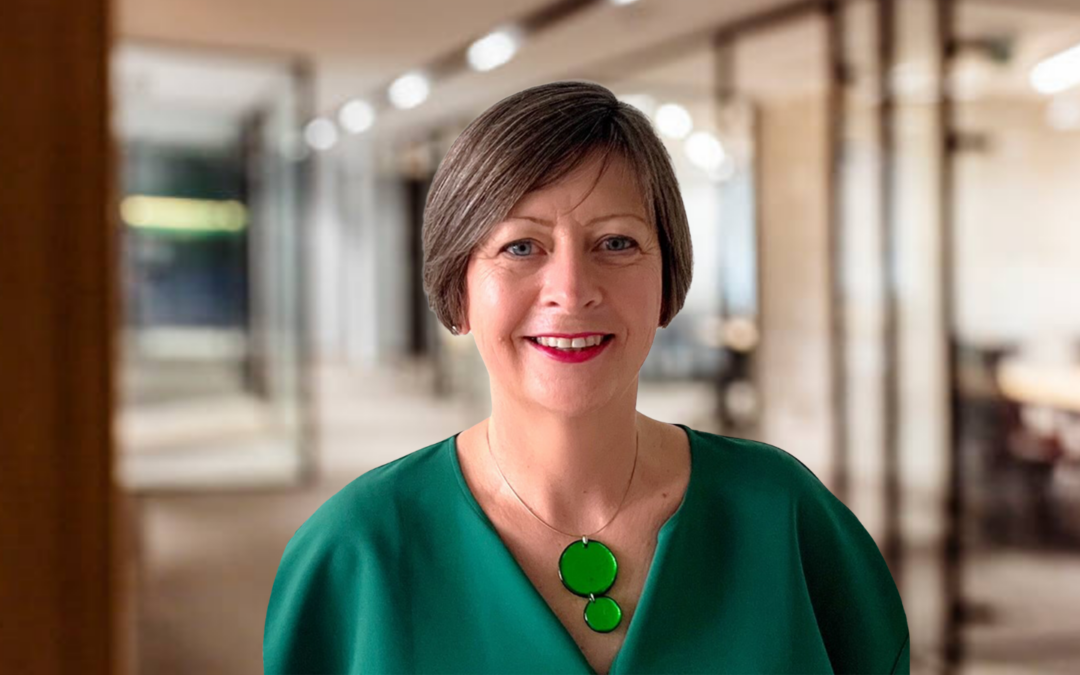 Launched as part of the new UK Digital Strategy, the Council will provide a focal point for government and industry to address the digital skills shortage and quality deficit in the UK.
read more
No Results Found
The page you requested could not be found. Try refining your search, or use the navigation above to locate the post.
This week saw the launch of the Government's new Digital Strategy. A significant piece of policy. I'm encouraged by what I read and concerned at what's missing.
read more