We help businesses understand the gap in workforce digital skills. We convene employers to build collective action. And we provide the tools to drive change.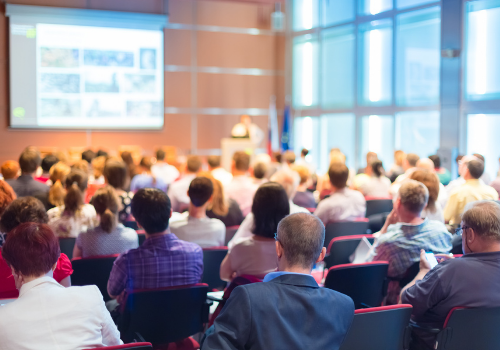 Membership
The FutureDotNow coalition brings together organisations committed to accelerating the digital capability and confidence of their employees, customers and wider community.
Find out more about the benefits of joining the FutureDotNow coalition.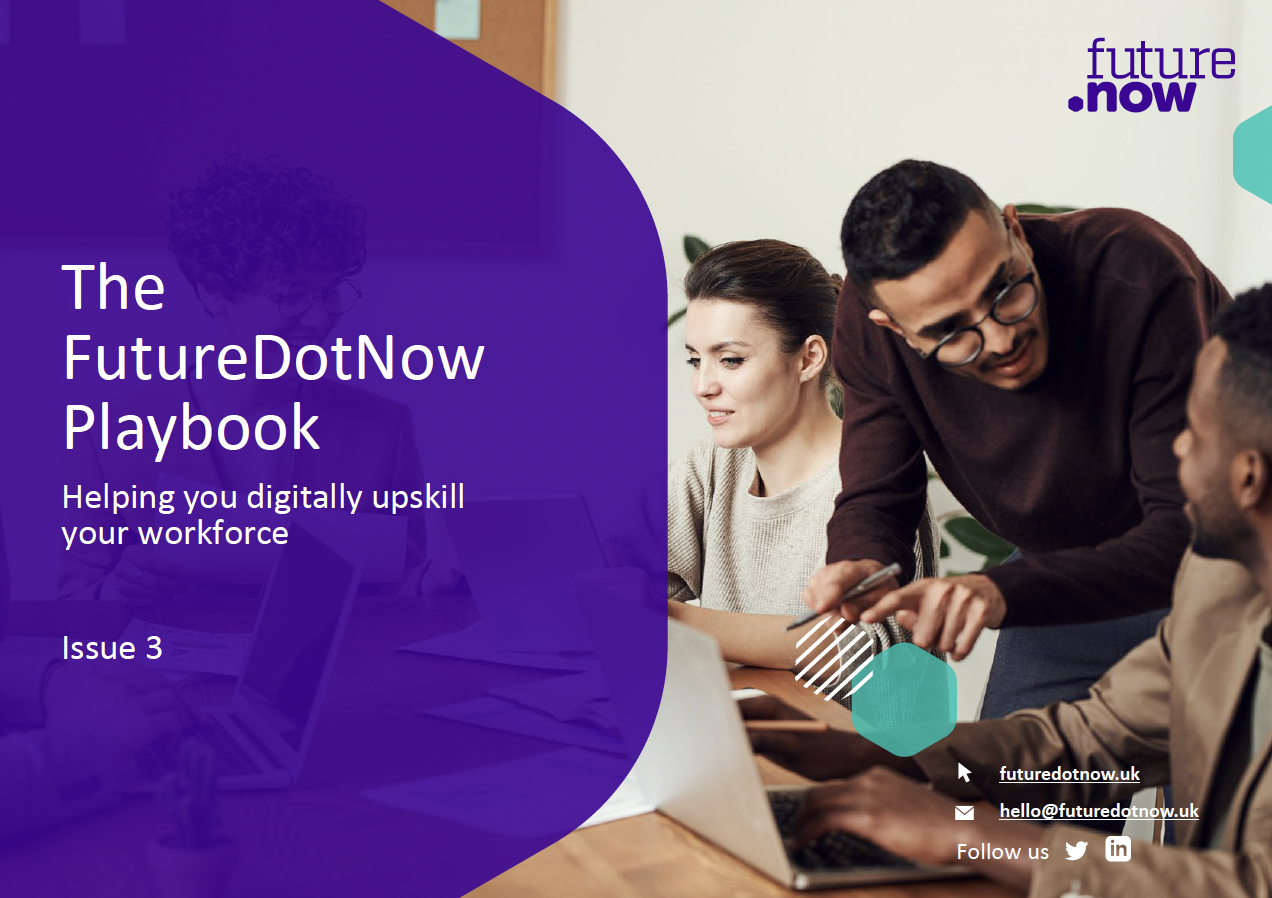 Members toolkit
Our tools give coalition members access to the resources, evidence and provision they need to get started. They can help you understand where you are on your digital upskilling journey and identify digital skills providers to help your organisation improve digital capability.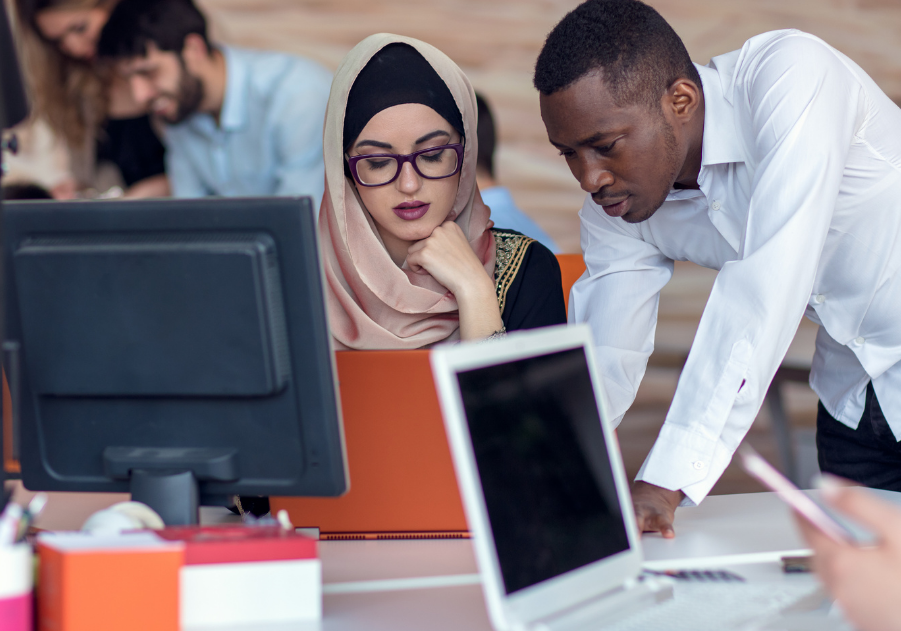 We are building a self-sustaining community, where it's easy for members to identify areas of common interest, connect, collaborate and share the solutions that make the biggest impact to digital confidence and capability.