We help businesses understand the issue, build collective action and drive change.
The FutureDotNow coalition brings together organisations committed to accelerating the digital capability and confidence of their employees, customers and wider community.
Our tools give coalition members access to the resources, evidence and provision needed to get started. They cover everything from making the business case for action, to baselining existing skills levels and finding the learning their peope need.
By building a collaborative community, we're also making sure that our members have the opportunity to learn from each other. By hearing from those further along in their upskilling journey, we can help businesses overcome barriers and address challenges that others have already faced.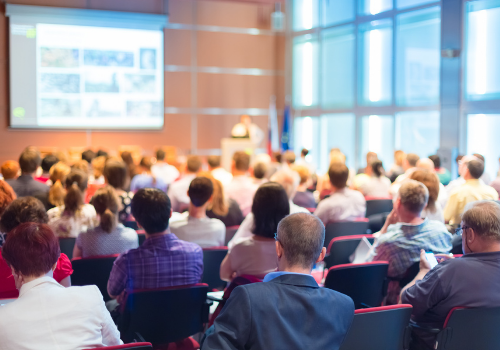 Membership
Find out more about the benefits of joining the FutureDotNow coalition, including the tools, resources and support you can access, as well as what we ask of our members in retrun.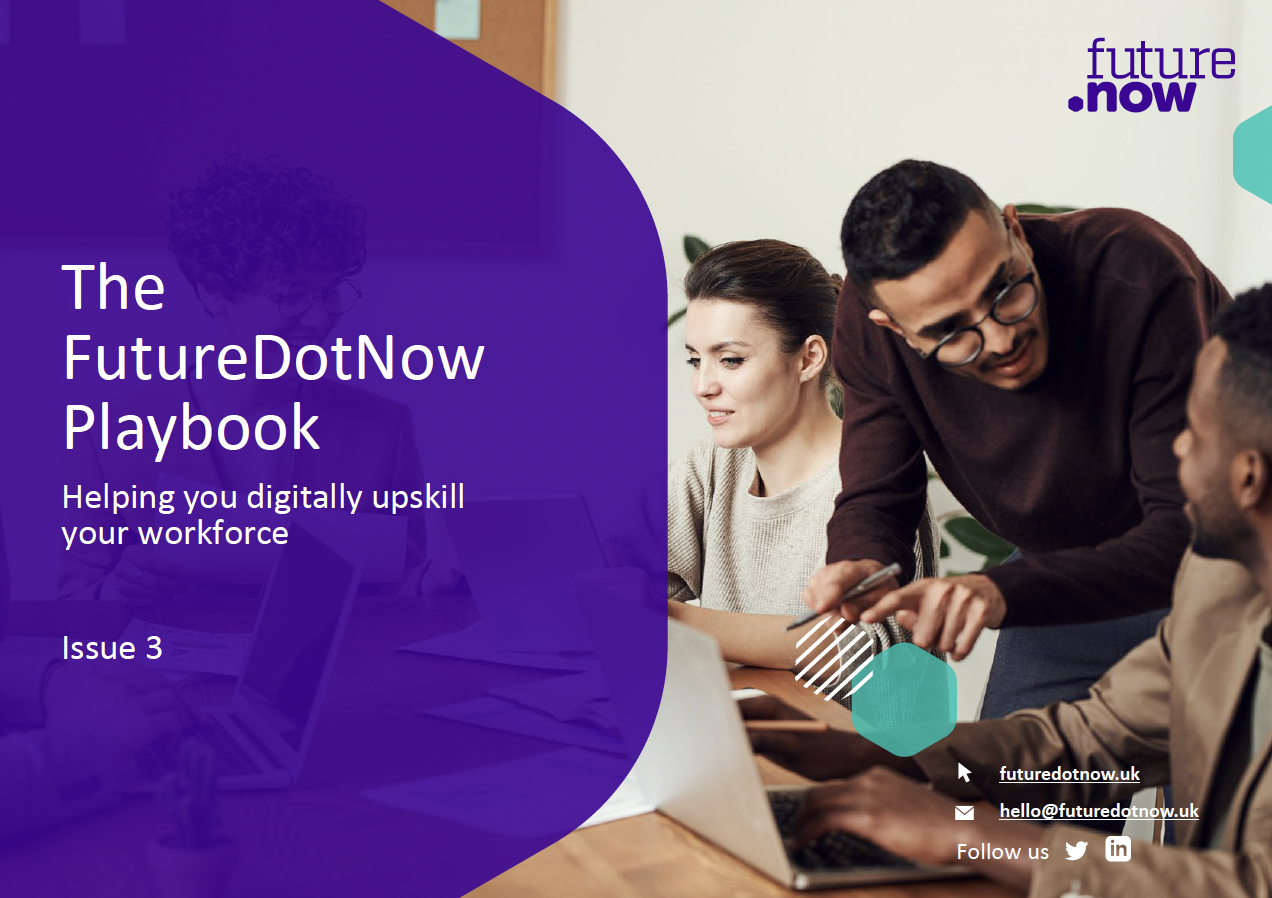 Members Toolkit
Our tools will help you understand where you are on your digital upskilling journey and what you can do to move onto the next stage. They'll also help you identify digital skills providers who can help you deliver upskilling in your organisation.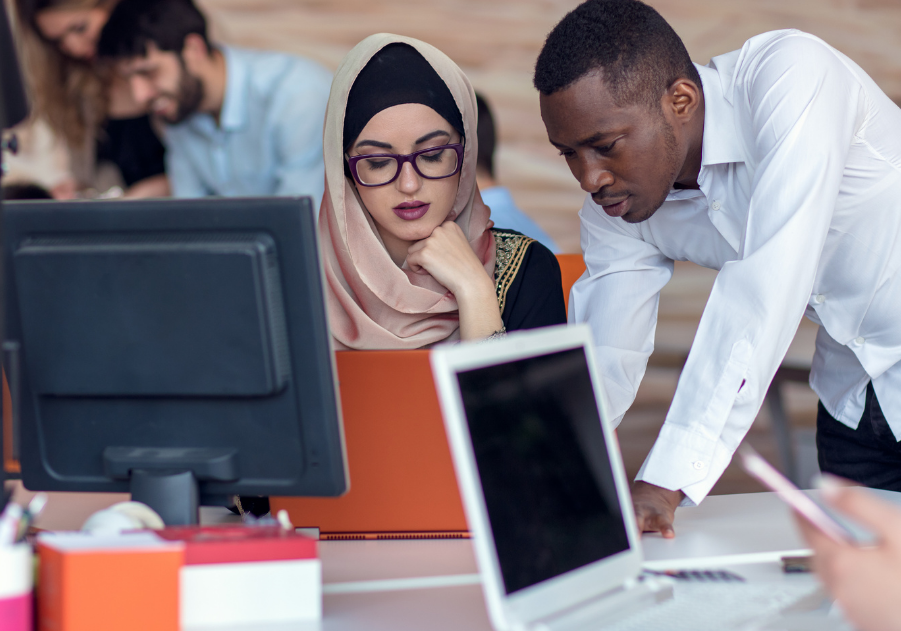 We are building a self-sustaining community, where it's easy for members to identify areas of common interest, to connect, collaborate and share more easily on the solutions that make the biggest impact to digital confidence and capability.