There is a fundamental digital skills gap at the heart of UK business and it's hidden in plain sight.
can't complete all the digital tasks essential for today's workplace1
are missing digital basics around safety, producitivty and more
cannot complete any of the essential
digital work tasks
Who is affected by the digital skills gap?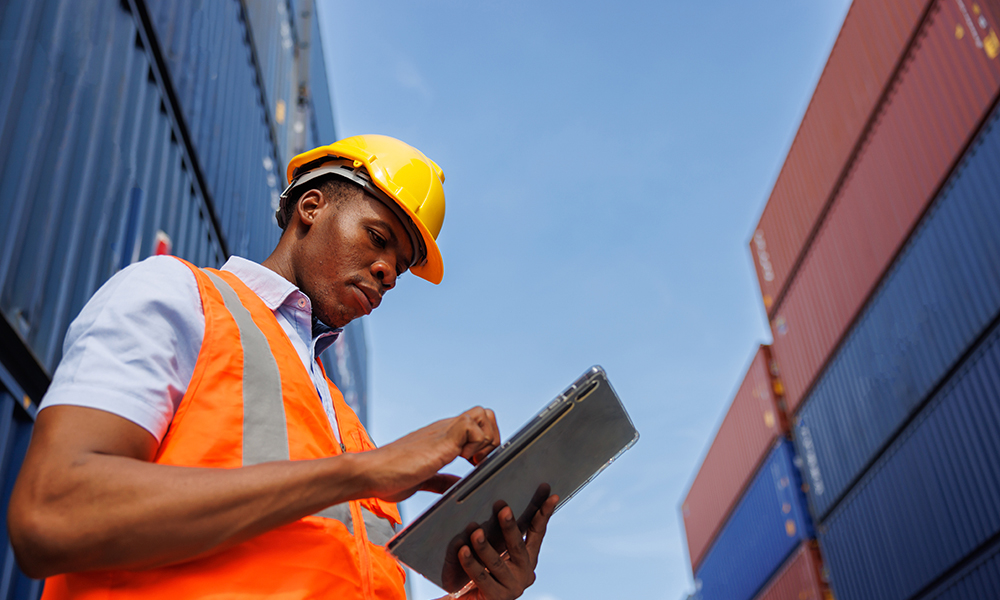 Every industry
People in all sectors have skill gaps.
Construction has the lowest levels of Essential Digital Skills – only 25% are able to do all 20 work tasks.
But no sector is immune. 33% of people working in the tech sector don't have all 20 tasks.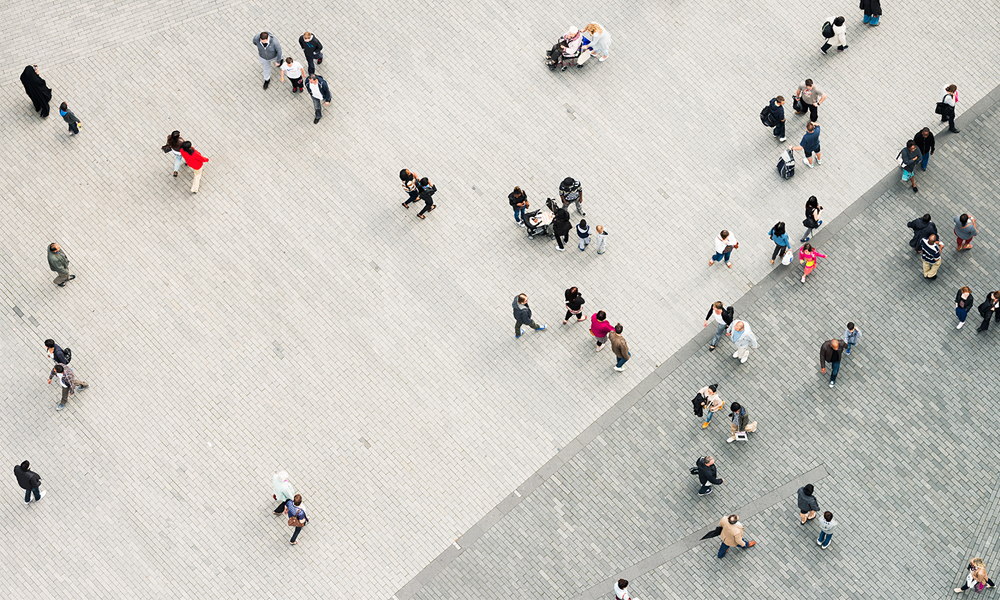 Every region
No part of the country is ahead of the rest.
In every nation and region of the UK at least 50% of the workforce cannot complete all 20 essential digital tasks for work.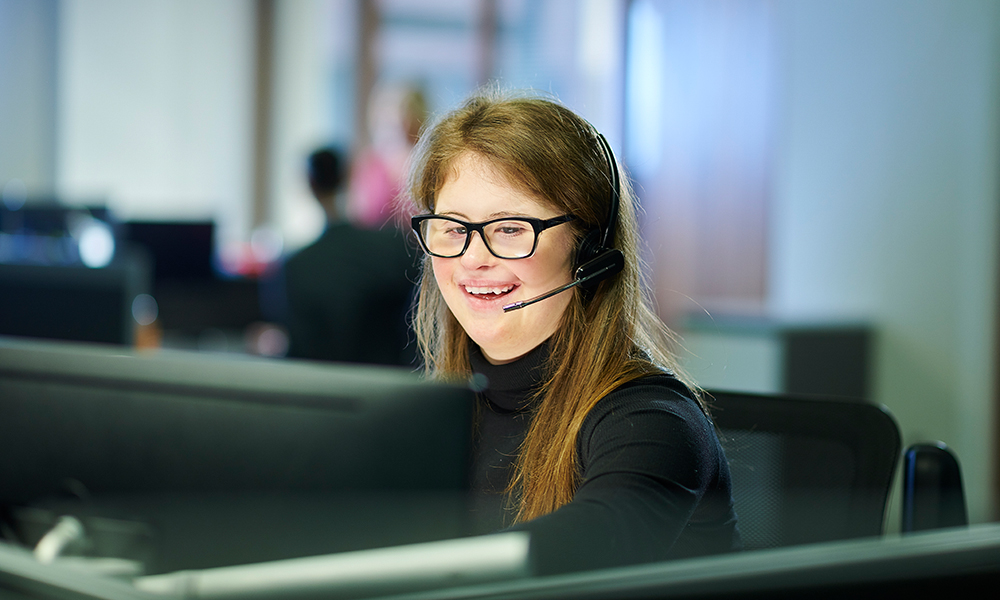 Every age group
Age is a factor but the young aren't immune.
Over 65s have the lowest level of capability – only 23% can do all 20 tasks.
Even across 18-24 year-olds, 55% can't do all 20 tasks.
What's the economic impact?
£145 billion
Inadequate digital skills in the UK's workforce risks losing £145 billion in cumulative GDP growth between 2018-20282.
£5.69 billion
UK workers who lack Essential Digital Skills are missing out on an estimated £5.69 billion in additional wages3.
What are the risks to business?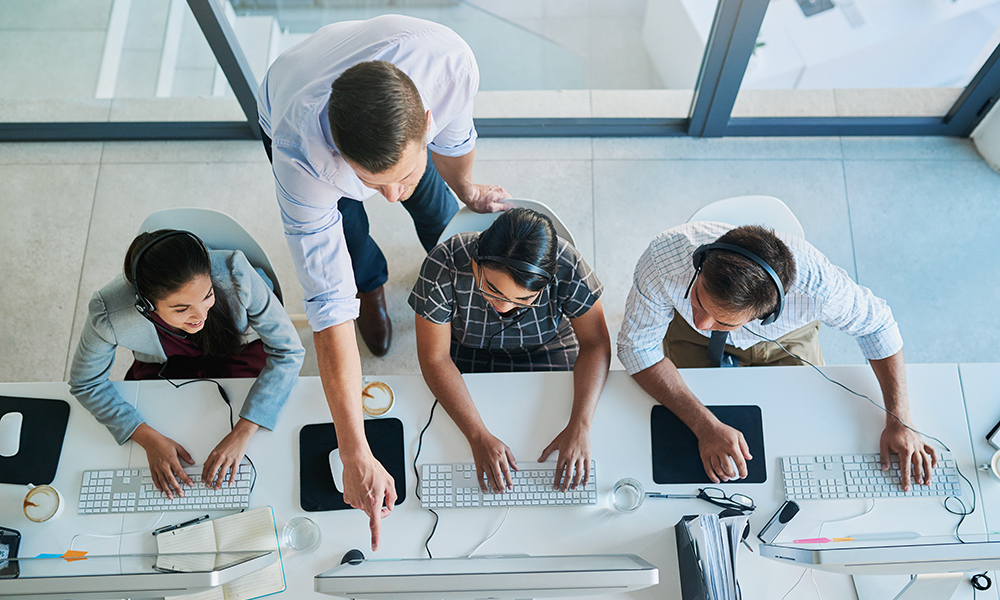 Cyber breaches
39% of businesses in the UK reported a cyber breach in 20224.
Unsafe online behaviours by employees are making business extremely vulnerable to digital threats.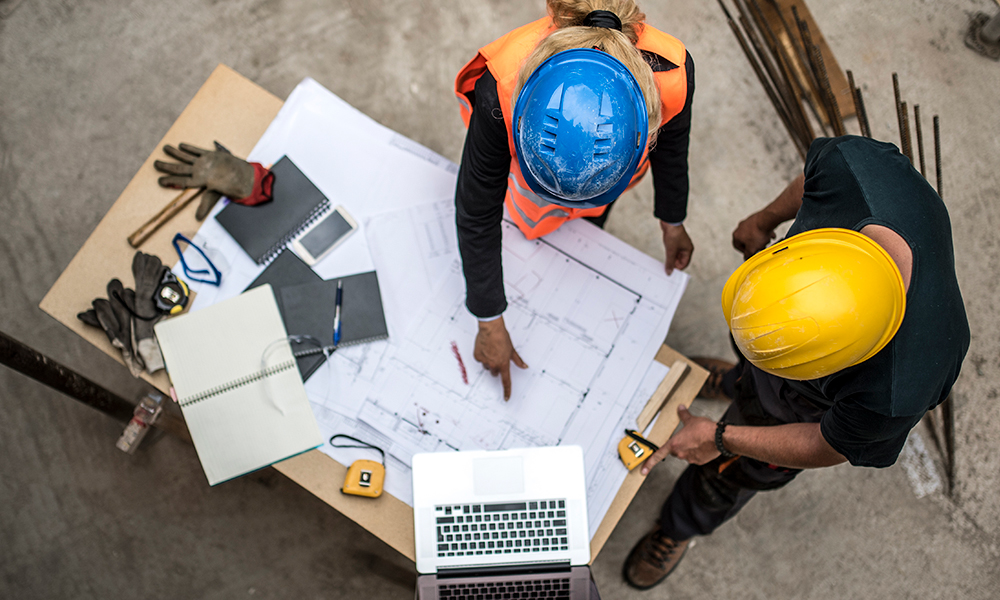 Project failures
70% of digital transformation projects in businesses fail because of a lack of adoption and behaviour change by employees5.
Building basic digital confidence and capability increases an individual's capacity to adapt to new technologies.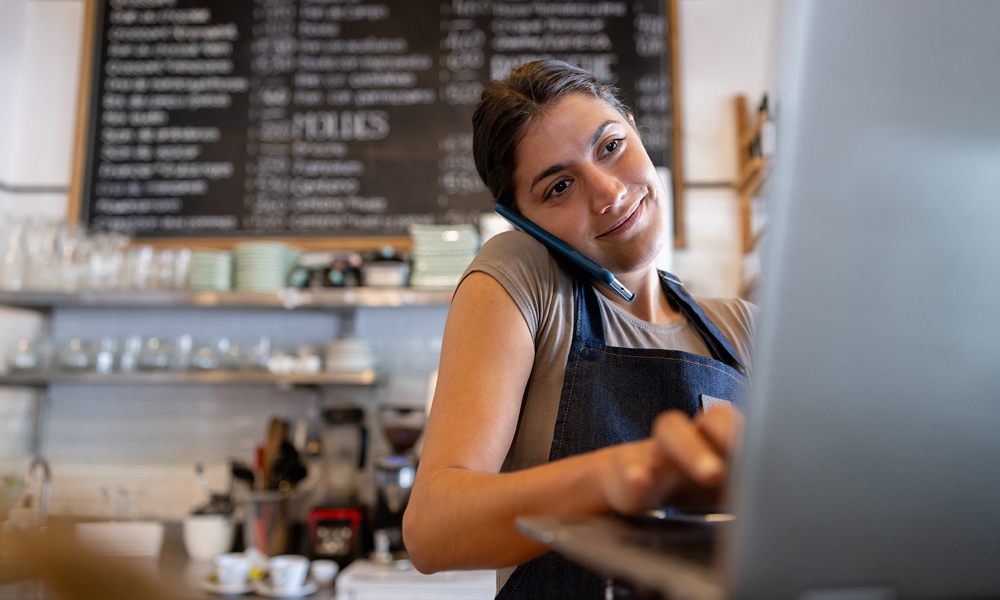 Labour shortages
Only 33% of people not in work can complete all 20 work tasks, but 82% of jobs require digital skills6.
This is preventing millions from applying for and securing jobs, which could help to fill labour shortages.
Right now, the gap in Essential Digital Skills is damaging the UK's competitiveness and productivity. It's preventing individuals and businesses from taking full advantage of digital technology. 
Something can be done. We can create a thriving, economically prosperous digital society. But it requires positive action to equip people with the essential digital basics to problem-solve; communicate and collaborate; transact confidently; and handle data securely.