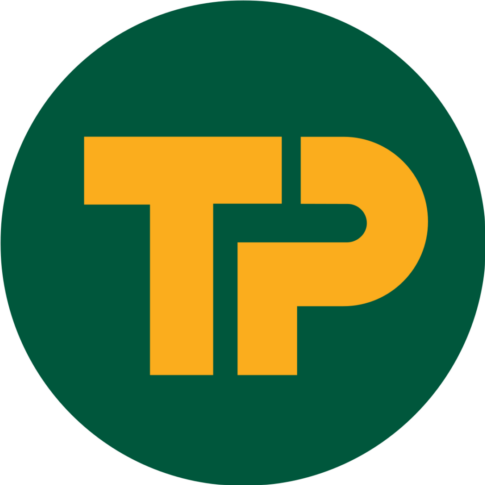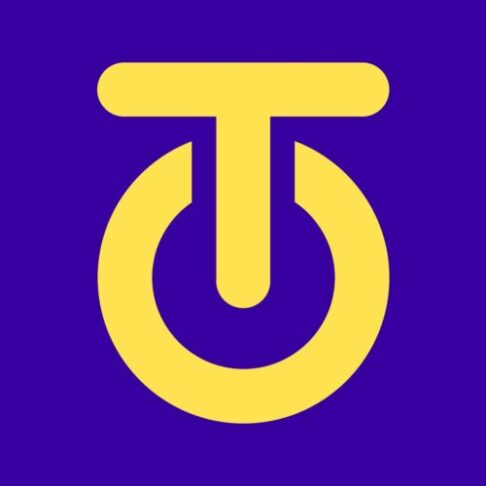 Construction retailer Travers Perkins worked with Technoid Education on developing their digital skills strategy. Here you can read more about 5 step process that helped Travis Perkins start their journey.
Working out how to start the digital upskilling journey
The modern workplace is continuously evolving, with technological advances fuelling huge changes in how and where we work. Employees are now faced with an ever-evolving future of work that prioritises not only resilience but the requirement to develop digital literacy and be open to continuous learning and development. Travis Perkins were just stepping into developing a digital upskilling strategy – through a series of conversations with Technoid Education they worked out how they could start the journey, using their 5 step process.
Technoid Education – the 5 step process

Form a Digital Skills Taskforce – to assess the organisations digital and technical learning priorities, both short-term (1-5 years) and long-term (5-10 years) so that current and future business needs, skills gaps and abilities are identified.

Audit the workforces digital and technical capabilities – identify skills gaps and abilities; this includes the C-suite and board.
Plot current state against skills needs for immediate and longer-term trends.
Using the data establish a skills strategy; providing access to continuous education tools to improve workforce efficiency and productivity now and for the future. Define specific training initiatives that are aligned with job roles and career pathways.
Engage and incentivise people to change and grow; identify the "what's in it for me?" to help them understand the opportunity. Promote continuous development of digital skills as a key part of future career development. Create and shape a culture in which employees engaging in advancing and updating digital skills is beneficial to both them and the company through improved productivity and company profitability
Impact
Starting this journey can be difficult, particularly if you're not in a traditional "digital" business. So taking this approach to really understand your organisation, where you want it to go and get insight at all levels is important.
Travis Perkins found these tips to be valuable and highly insightful to start implementing a digital skills strategy.
Spotlights tell the stories of FutureDotNow members who have worked together to deliver a digital skills programme for their workforce.
These are real world collaboration examples that give insight into how to build essential digital skills and how to overcome (or avoid) the potential barriers.