Fundamental to our mission is giving our members the opportunity to learn from the incredible work already underway.
Here coalition members tell us about the progress they're making in improving the digital capability and confidence of their workforce and communities, and what they're learning along the way.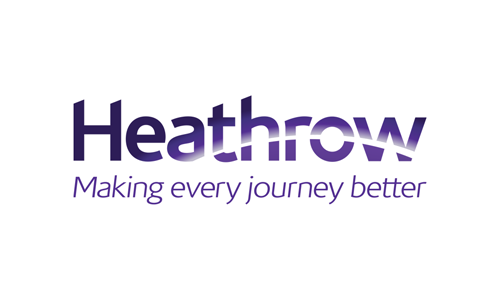 Samit had been working as a security officer at Heathrow Airport for 14 years when a new workplace initiative gave him the opportunity to embrace digital, grow his skills and supercharge his career.
read more